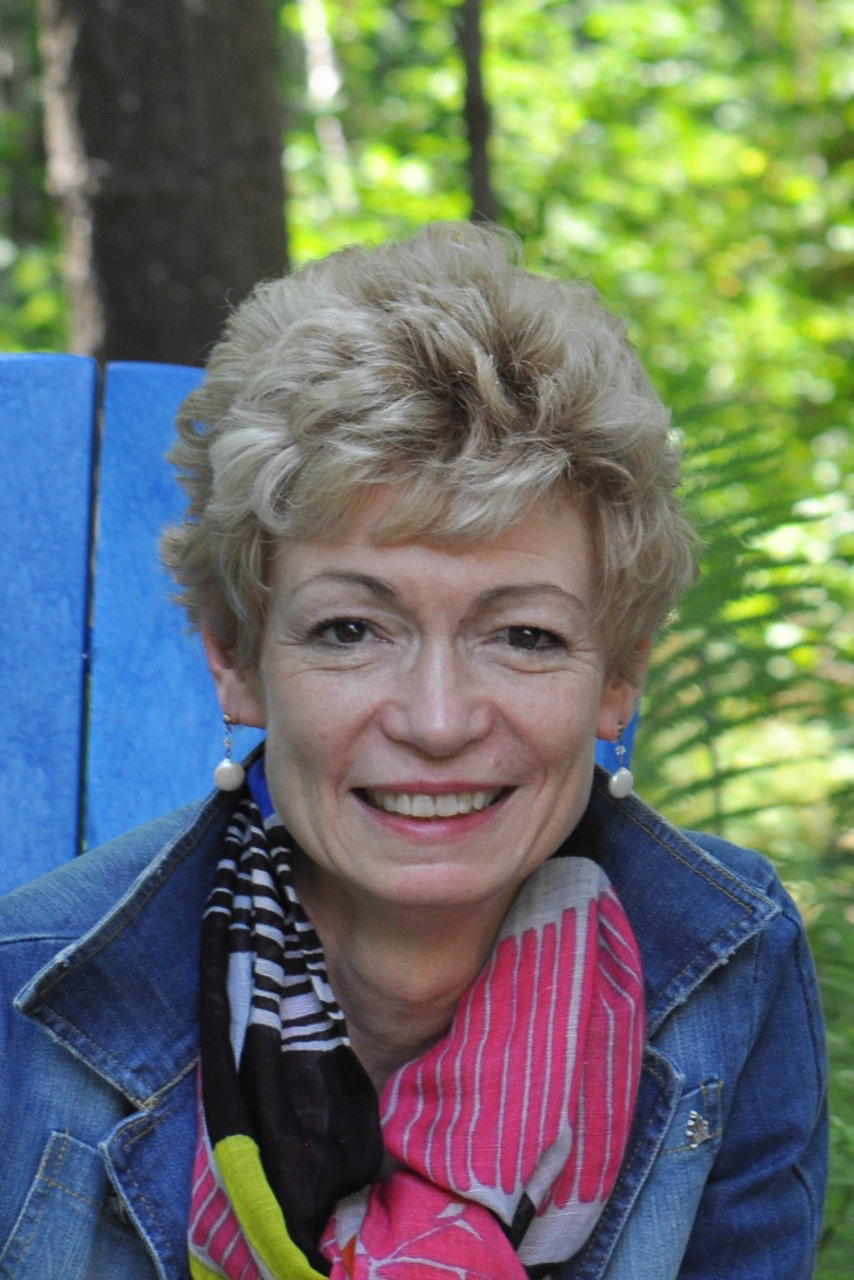 Lee Gabriel Lemal
Norwich, VT
Lee Gabriel Lemal, 61, died on May 8, 2015 at her home in Norwich, VT surrounded by her family. She had fought a courageous and resourceful year-long battle with lung cancer.
She was born Lee Ann Gabriel in Ottumwa, IA on April 30, 1954. Raised as an only child by a schizophrenic mother and rather distant father, she had a very difficult childhood. Nonetheless, during her high school years she won the Iowa State Extemporaneous Speaking Competition and with a partner became Iowa State Debate Champion. Her debating career continued for two years at the University of Iowa in Iowa City, after which she married her coach, Kenneth Strange. Several years later he became the debate coach at Dartmouth College and they moved to Vermont. After a decade of marriage, they divorced and Lee took a job in insurance sales. In the 1980s she moved south of Boston and established her own successful financial services company, Landmark One, in West Bridgewater, MA. While so engaged, she also found time to obtain a baccalaureate degree in psychology at the University of Massachusetts Boston.
In 1994, Lee married David Lemal, a Dartmouth chemistry professor, and moved back to Norwich, VT. There her life took a new direction. She completed a Masters degree program in psychological counseling at Antioch New England in Keene, NH, then accepted a position with West Central Behavioral Health in Claremont, NH. Lee devoted ten years to counseling severely ill patients there. In 2008 she set up a private psychotherapy practice in Lebanon, NH, which she carried on until three weeks before her death. She loved that work, and by all accounts was an extraordinary therapist.
A statuesque beauty, Lee had a sparkling personality and a zest for life. She enjoyed travel tremendously, became a skilled photographer, and wished to explore as much of this earth as she could. Extremely bright and multi-talented, she was also very compassionate and generous, as experienced by her family, friends, and pets, and as reflected in her strong support of a thoughtfully selected array of charities. Lee is greatly missed.