Tom Nickell
Heifer Foundation Board of Trustees - Secretary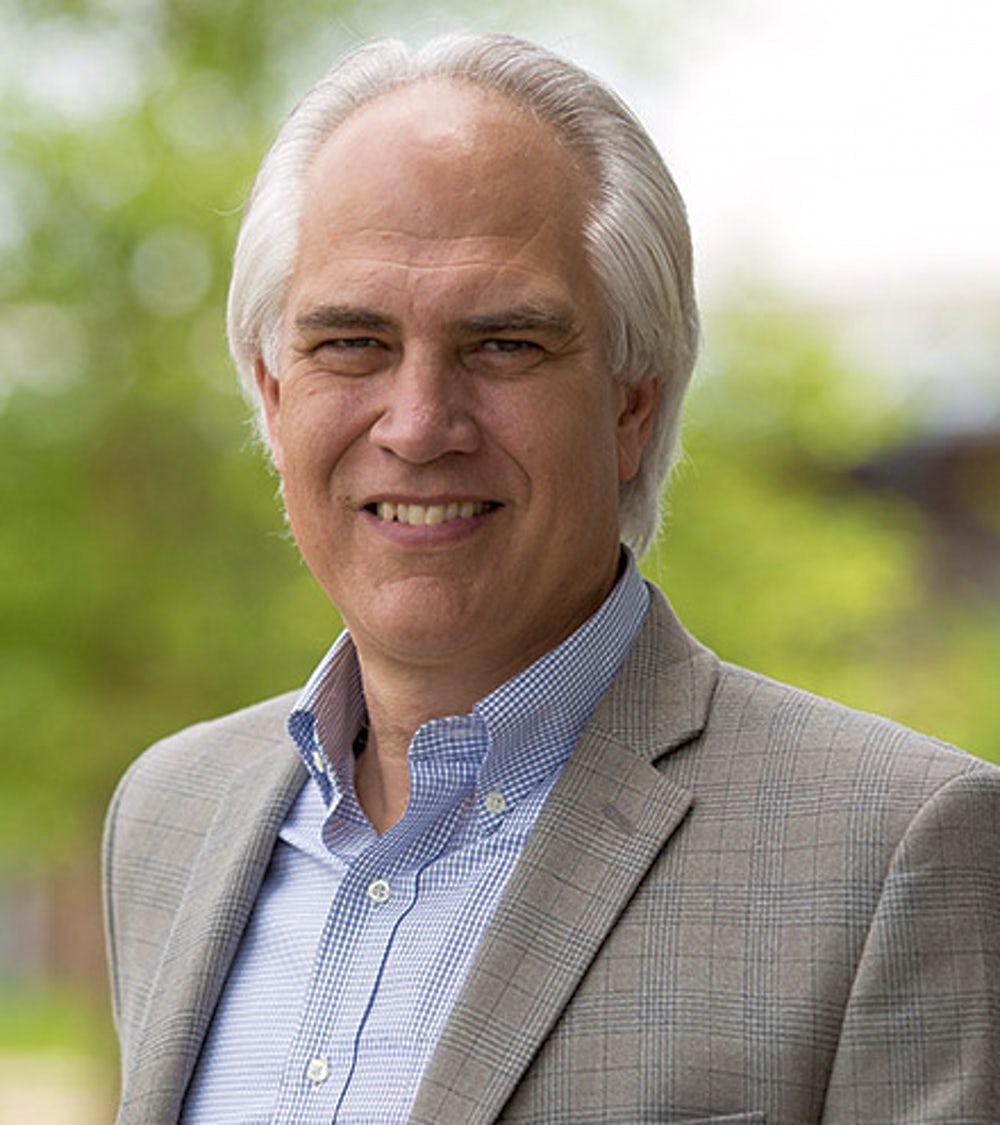 Tom's interest in Heifer began 30 years ago when he first heard of Heifer's work while involved in an evaluation of the impact of gender roles on success of US Agency for International Development projects. In that capacity he had the opportunity to travel to Nepal to evaluate a resource management program. He then helped coordinate an AID program to train managers of development programs, before working in international broadcasting.

Tom then entered the world of technology; he is currently a chief executive for early stage ventures and has assisted with the establishment of several businesses over the last 20 years, including raising millions of dollars in investment funds for them. He is currently serving as CEO of two young companies. One is CreteDefender, Inc., a specialty chemical company providing greater sustainability for building and road construction and maintenance through a line of products that permanently protect concrete from deterioration. The second is VRSTL, a software studio that creates original, cutting-edge experiences for companies, brands, and non-profits to engage audiences across the full spectrum of devices, including mobile,VR/AR and game consoles.

Tom has earned two masters degrees - an M.B.A. in Strategy and Marketing from the Sloan School of Management at the Massachusetts Institute of Technology and an M.A. in International Development and Natural Resource Economics from the Patterson School of Diplomacy at the University of Kentucky, on full fellowship. He received his B.A. in Political Science and Environmental Studies from Principia College, with highest honors. He enjoys hiking, camping, sailing and Kentucky basketball. Tom lives in St. Louis, MO and has served on the Heifer Foundation Board of Trustees since 2012.