Nikolaus Hutter
Non-Voting Liaison from Heifer International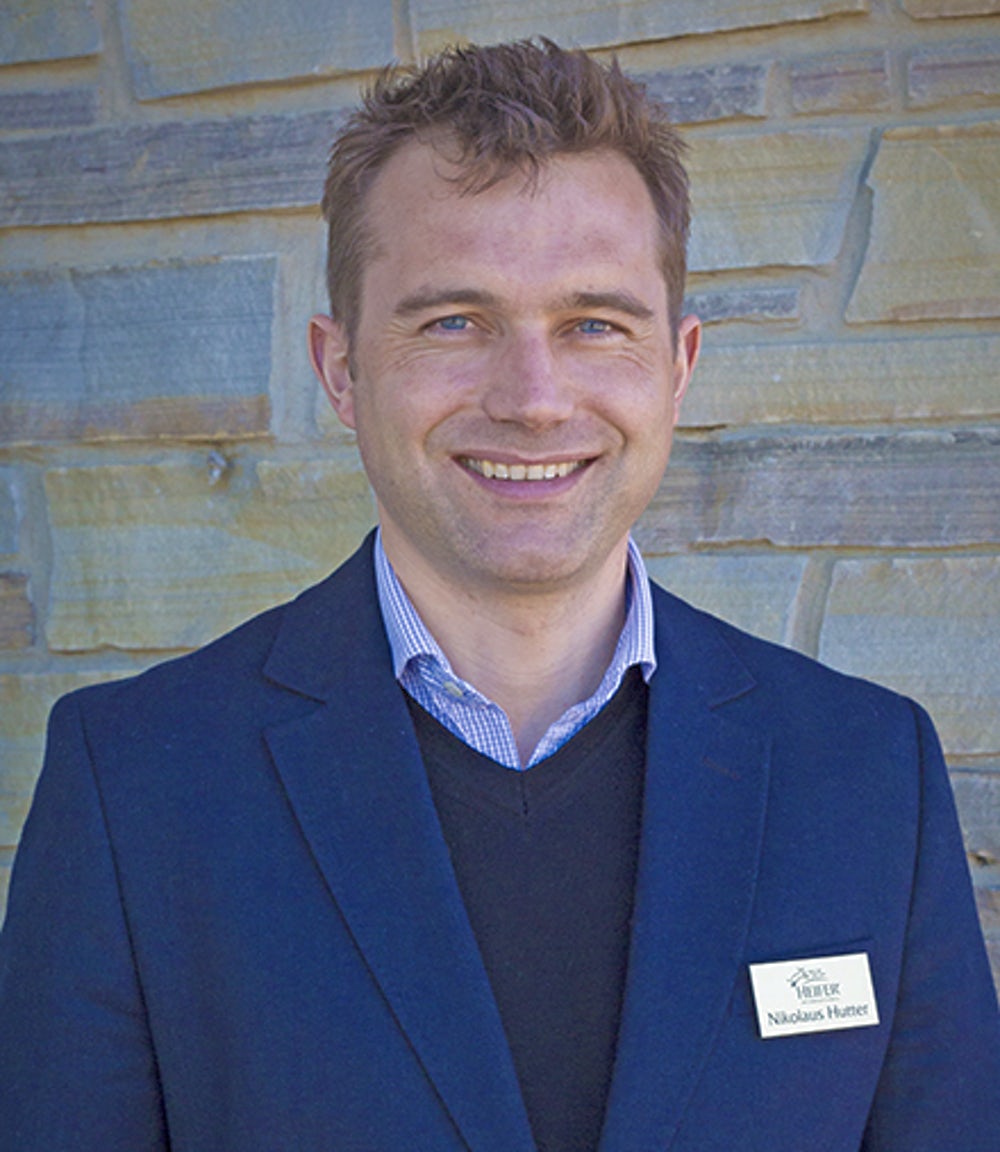 Nikolaus Hutter is an investment executive and entrepreneur with close to 15 years international experience. He initiated the first capacity building program for social entrepreneurs in Europe together with Social Impact International and Impact HUB Vienna.

As Managing Director of Toniic Europe, Hutter leads the European Operations of a global impact investor network. He doubled European membership in the first year and established a network of local partners across five key geographies. Toniic, headquartered in San Francisco, California, and team members in India, Great Britain, and Austria, is an action-oriented international impact investor network whose members promote a sustainable global economy by investing in social entrepreneurs, enterprises, and funds seeking to change the world for the better.

Hutter is also the Co-Founder and a Senior Advisor to the Investment Ready Program in Vienna, where he initiated and conceptualized a first-of-its-kind program for social enterprise in Europe. Prior, he was Strategy Advisor and Vice President of Operations for Organica Water in Budapest Hungary.

Other executive positions were held with Venture Capital firms like 3TS Capital Partners of Vienna and Helenski and Gamma Capital Partners in Vienna. Hutter also serves on the board and as an advisor to several organizations in the social entrepreneurship and impact investment space, including the Investment Committee of Eastern Europe focused impact investor Angello Capital and social VC fund ennovent, and as an Associate of the global Impact HUB Network. He also lectures on social enterprise at Vienna University of Economics and Business Administration.

Hutter received his MA in Business and Languages from Vienna University of Economics and Business Administration and a Masters of Science in Political Economy from the London School of Economics and Political Science.