Elizabeth Weindruch
Heifer Foundation Board of Trustees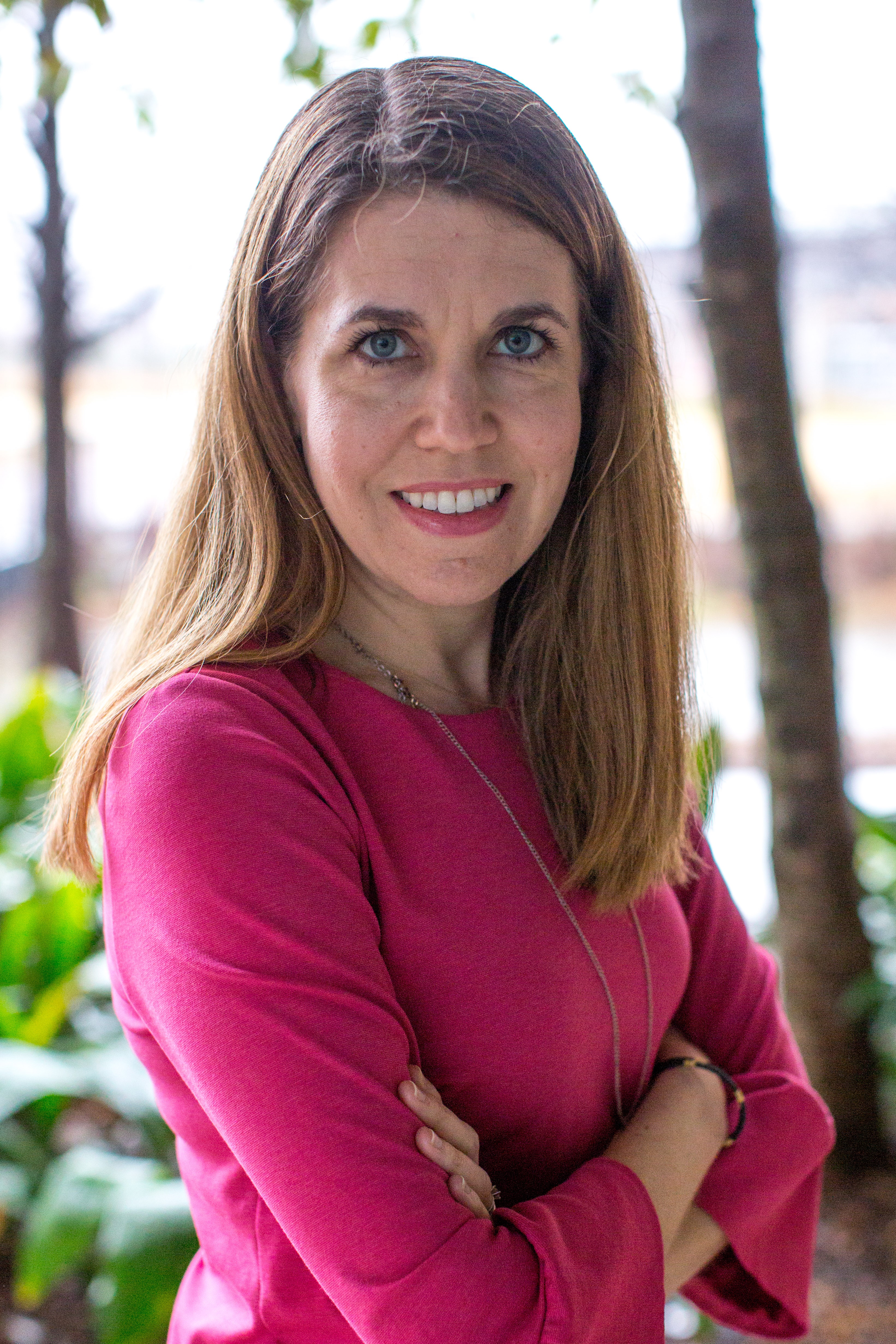 Elizabeth Weindruch is a Managing Director of Barings Alternative Investments. She is responsible for originating and underwriting private equity funds and co-investments in North American and Latin America. She has also spent time managing the European private equity portfolio.
Prior to joining Barings, she was with the Wells Fargo Investment Institute where she led the strategy, due diligence, implementation and support efforts for private equity and private real estate products across the alternative investments platform. She also held various due diligence and client-facing roles with Citi Private Bank, Brooke Private Equity Associates, and Investor Group Services. Prior to entering the realm of financial services, she also worked in lobbying and public policy. Elizabeth holds a BA in Political Science from Davidson College. A native of Little Rock, AR, Elizabeth has spent multi-year stints in Washington, DC and Boston, MA. Today, she calls Charlotte, NC home.
She has served on the Board of Trustees since 2017.