Guillaume Castel
Heifer Foundation Board of Trustees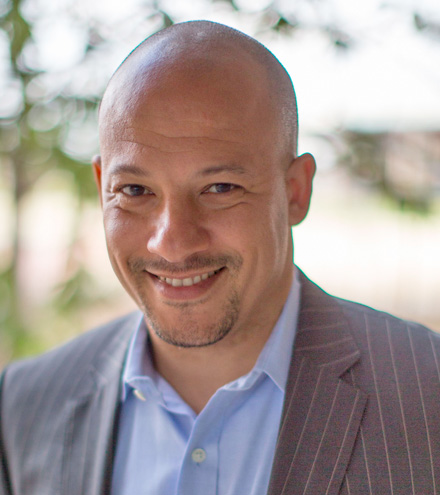 Guillaume is currently the Head of Business Development at Inova Health System, a large Hospital System in the DC metropolitan area. Guillaume joined Inova in 2018.
Guillaume came to Inova from the Advisory Board Company (ABCO), which was sold to Optum (UNH)in 2017. His last appointment was COO of operations and strategy for the Chief Product Officer, overseeing approximately 1000 employees. Prior to that appointment, Guillaume oversaw strategic planning and partnerships for the firm. He had joined the Advisory Board Company in 2014.
Prior to joining the Advisory Board Company, Guillaume spent 6 years in executive roles at Cisco Systems (CSCO) where his last role was in Corporate Strategy in the Office of the President for sales and development.
Before joining Cisco Systems, Guillaume spent a year as the CFO of Allafrica Global Media and prior to that, he spent seven years with IBM (IBM) in a number of roles and functions ranging from Finance and Operations in IBM Global Services to Corporate Development at IBM's Headquarters.
Guillaume serves on the boards of Heifer Foundation based in Little Rock, Arkansas and Fraym.io, a geo-spatial analytics company based in Washington, DC. He serves as a Senior Advisor to Kupanda Capital, a DC based, Africa-focused investment company backed by TPG. Guillaume also serves as a Senior Advisor to K1 Capital, a leading investment firm focusing on high growth enterprise software companies globally and based in Los Angeles, CA. He is a member of the Bretton Woods Committee in Washington, DC.